Summer School Playhouse presents Willy Wonka and the Chocolate Factory, July 7-9th at WHS Auditorium. Tickets are $8 for adults and $5 for students. Call 262-472-8178.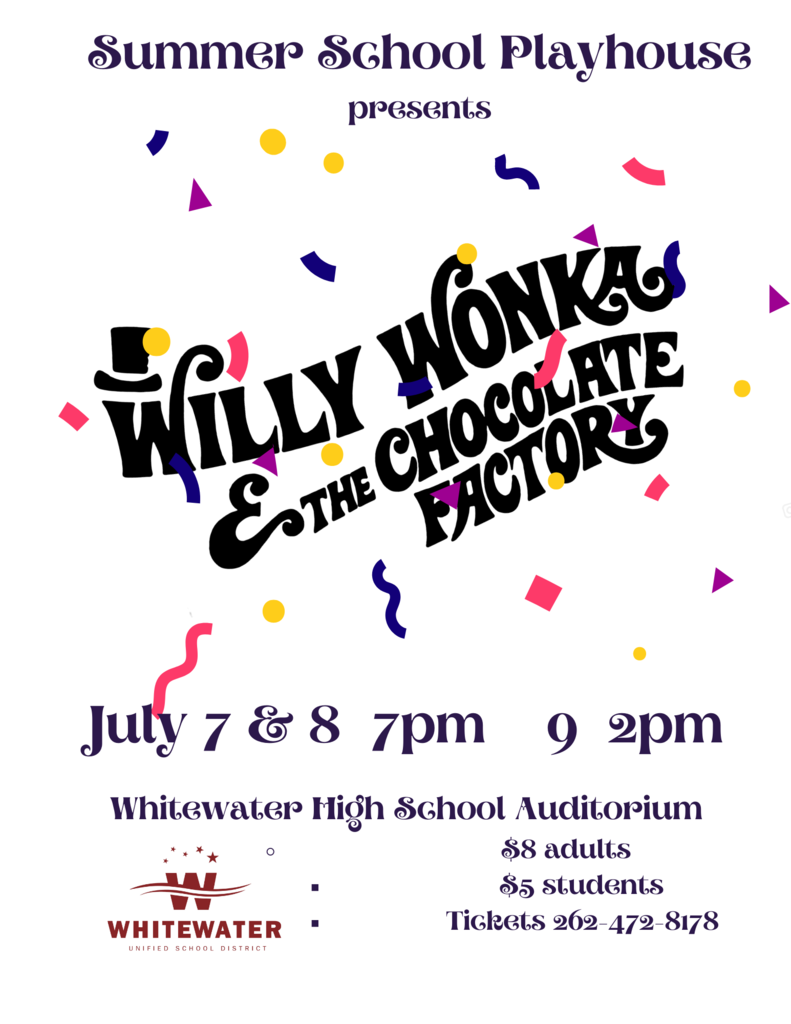 Due to the chance of rain, Natureland Day will now be this Thursday instead of Friday. Buses will transport to Natureland on Thursday. If your child is driven to and from school, please be sure to drop off and pick up at Natureland. Friday will be a regular school day at Lakeview!
GO FIRST Robotics Team!! We are cheering you on, Team #6574!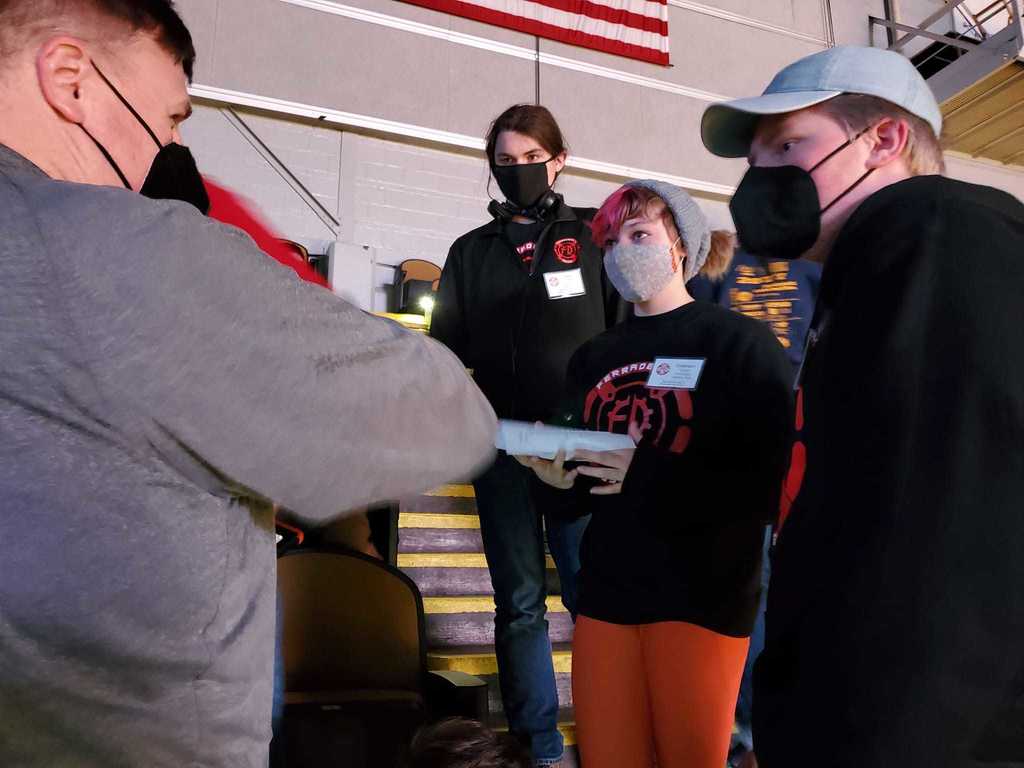 Remember that the open enrollment period for the 2022-23 school year closes at 4 p.m. on April 29th, 2022! Parents and guardians can apply to send their kids to any public school other than the one in which they already reside during the 2022-23 school year. Link to online application here:
https://dpi.wi.gov/oe